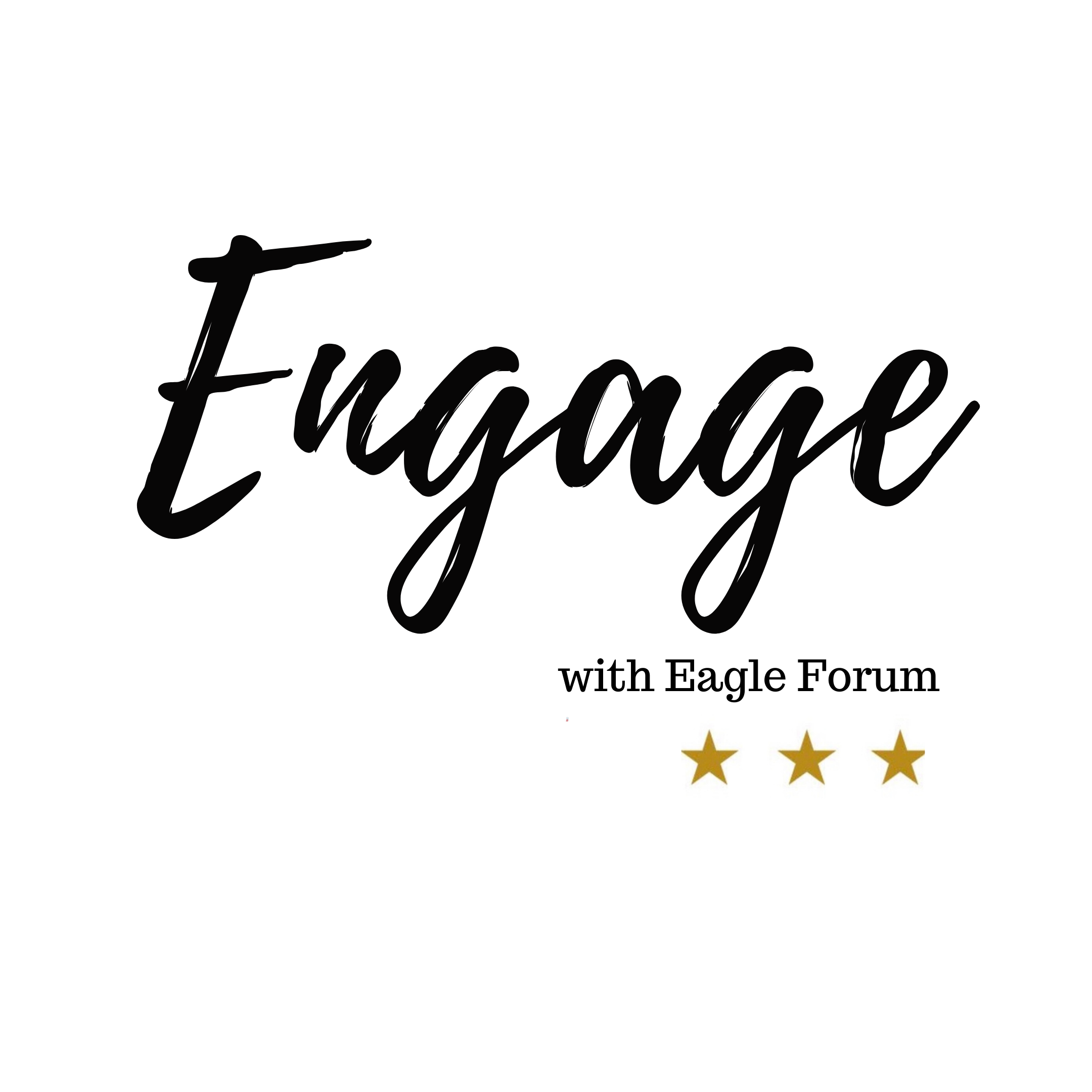 Feminism tells women that they will find happiness if they put marriage and children on hold. However, the women who find themselves longing for family later in life or trying to balance everything at once have a different story to tell. Author Carrie Gress joins us to talk about feminism's lies, how to counter them, and how to find joy in motherhood.
Carrie Gress's website: http://www.carriegress.com  
2:23 Why write about feminism?
5:33 What is feminism?
9:19 Worldview of womanhood
12:50 Can women be equal to men?
15:50 How to counter the feminist narrative
19:05 Advice for moms who long for more
21:14 Women we can draw inspiration from
Learn more about Eagle Forum: https://EagleForum.org/​​
Become an Eagle Forum Member: http://bit.ly/Join-EagleForum​​
Join the Eagle Forum email list: https://bit.ly/EagleForumEmail​​
Eagle Forum: 200 W 3rd St., Ste. 502 • Alton, IL 62002
Music Credit: Scott Holmes- Inspirational Outlook