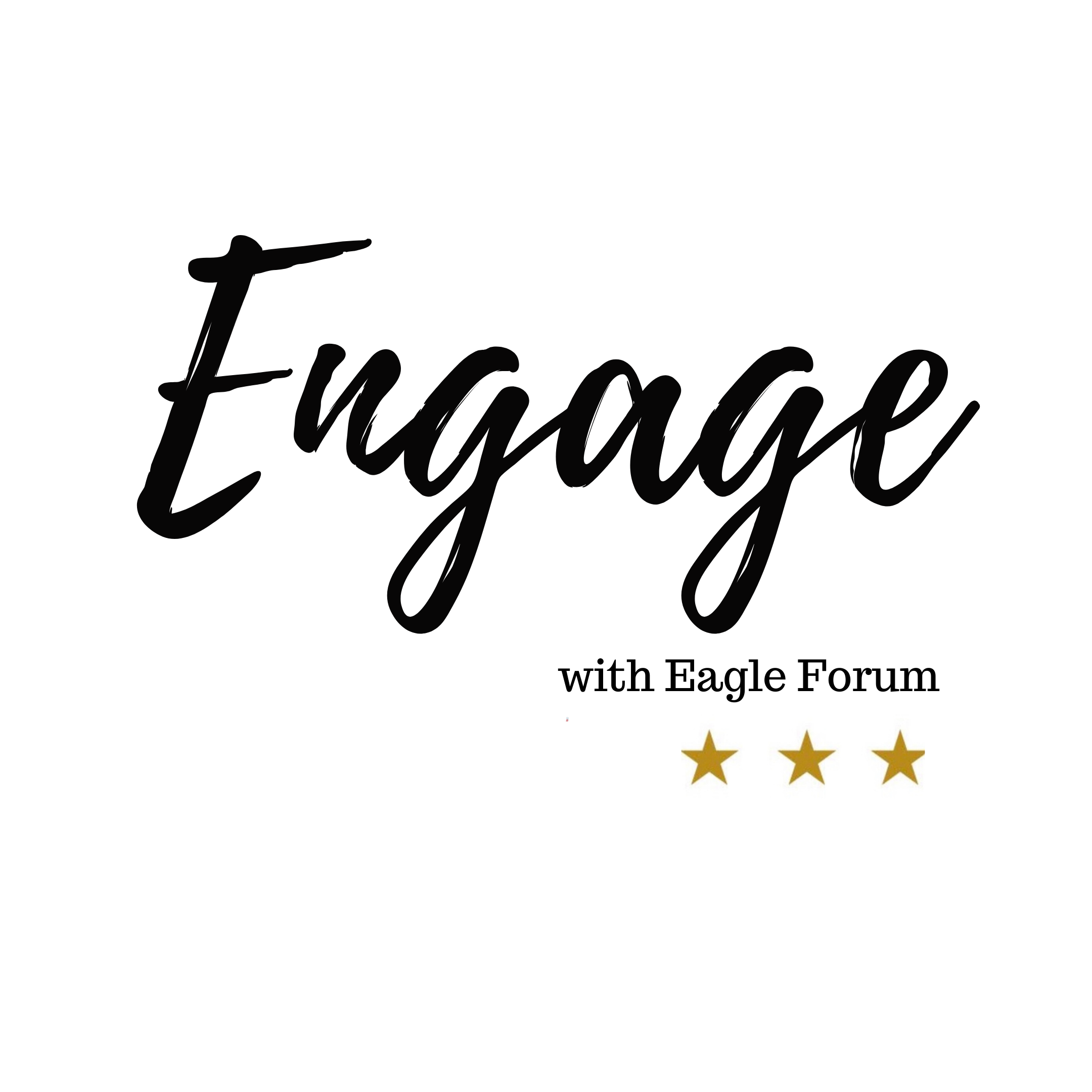 H.R. 1, the "For the People Act" or better known as "The Gag Act" will fundamentally transform elections in America. J. Christian Adams, President of the Public Interest Legal Foundation and founder of the Election Law Center, walks us through the dangers we are facing if this bill is passed. Looking for something in particular?
2:04​ HR 1 Overview
3:47​ Constitutional Authority Over Elections
4:42​ HR 1 Implications on Candidates
6:03​ HR 1 Will Censor Conservative Individuals and Organizations
13:00​ Would HR 1 end up in the Supreme Court?
14:10​ What YOU can do to help election integrity!
Engage with Eagle Forum FB: https://www.facebook.com/engagewithea...​ Podcast: https://engagewitheagleforum.podbean.com​
Learn more about Eagle Forum: https://EagleForum.org/​ 
Music Credit: Scott Holmes- Inspirational Outlook