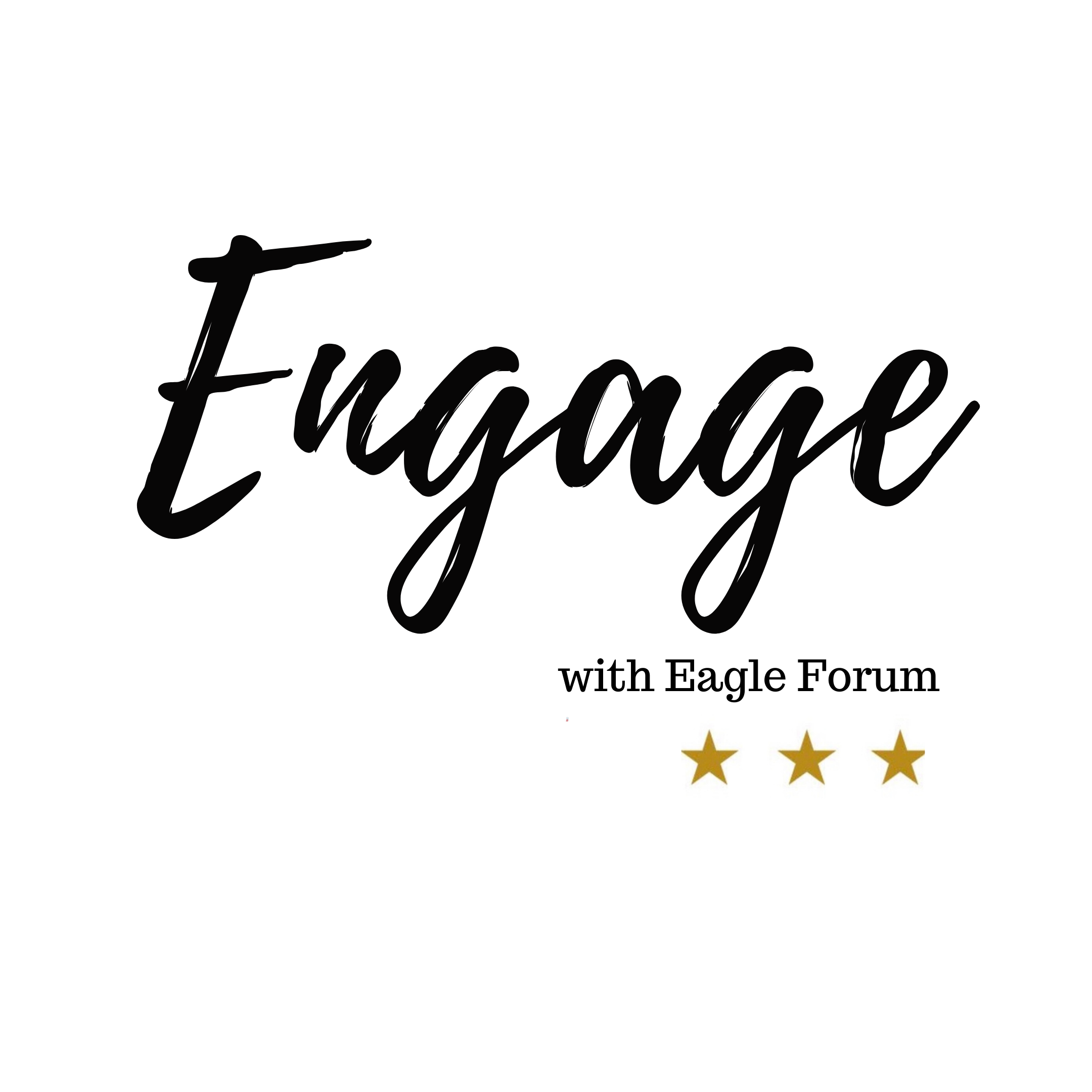 We are a little over a month into the Biden presidency and we've already seen executive action and legislation degrading the value of women and children. Eagle Forum's Kirsten Hasler and Tabitha Walter discuss Congress's attempts to pass federal funding of abortion, strip the rights of women, push forward gender neutral language, and much more. They also give you the tools to make your voice heard on these issues.
2:10​ How the Biden Administration Devalues Life *Executive Orders, Hyde Amendment, HHS Nominee Xavier Becerra, Title X Funding
12:57​ State Efforts to Uphold Life
16:52​ Do Women Have Rights?
20:18​ How SOGI Language Devalues Women *Chestfeeding, Gender Neutral Language, Equality Act, Equal Rights Amendment
36:32​ Action Items
Music Credit: Inspirational Outlook-Scott Holmes