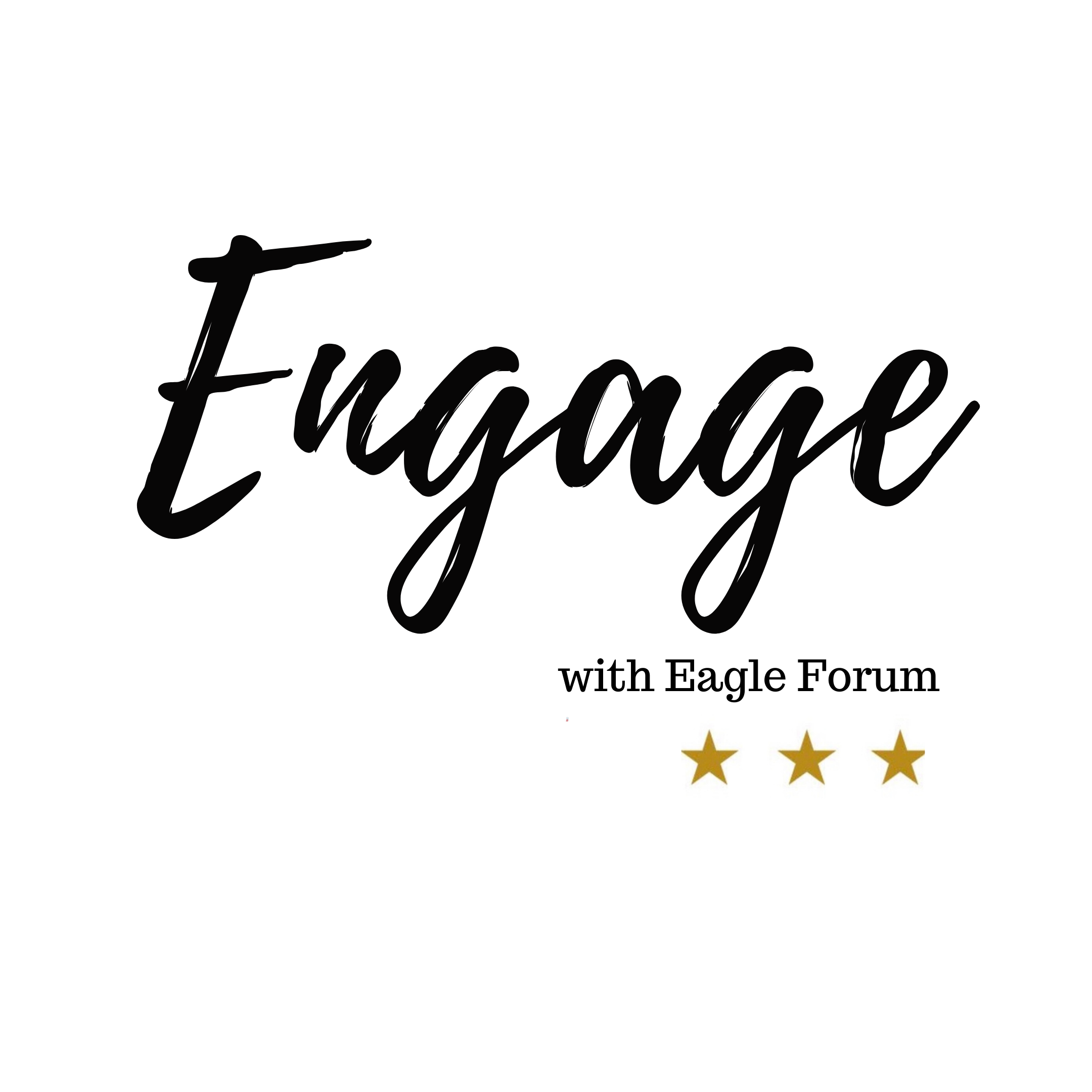 Chemical abortion use has increased 120% in the last ten years. While it's often touted as a safer alternative to surgical abortion, it still poses grave risks to women. Heritage Foundation's Melanie Israel joins the Engage with Eagle Forum podcast to explain how chemical abortion, along with its side-effects, and how it's regulated by the government, ultimately hurts women.
Time Stamps:
2:40​ What is a chemical abortion?
4:43​ History of chemical abortion
9:06​ Access to abortion-inducing drugs
16:44​ Symptoms of taking abortion pills and importance of in-person evaluations
20:03​ State and federal efforts on chemical abortions
26:29​ Help for pregnancy or post-abortive healing
Engage with Eagle Forum FB: https://www.facebook.com/engagewithea...​
Learn more about Eagle Forum: https://EagleForum.org/​​
Become an Eagle Forum Member: http://bit.ly/Join-EagleForum​​
Join the Eagle Forum email list: https://bit.ly/EagleForumEmail​​
Music Credit: Scott Holmes-Inspirational Outlook