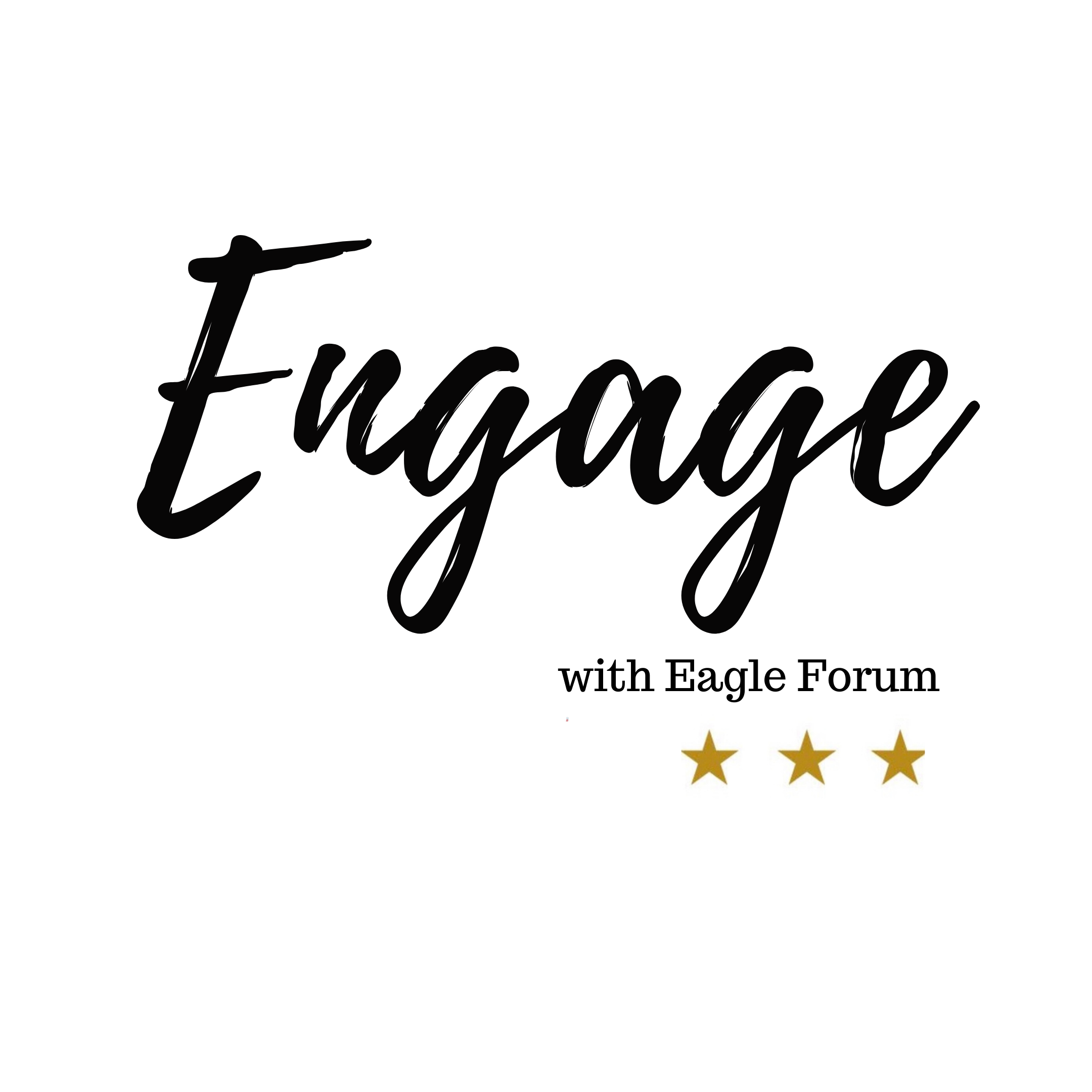 Biden recently rolled out his infrastructure plan that hardly has anything to do with infrastructure. Instead, it pushes a far-left agenda that pushes the Green New Deal, encroaches on education, and makes job-creators pay for it. FreedomWorks's Sarah Anderson joins Engage this week to explain the impending harmful effects of the American Jobs Plan.
1:25​ What is "infrastructure"?
2:22​ Overview of Biden's infrastructure plan
6:08​ Education in infrastructure
14:15​ The effect of harmful climate change policies on labor
17:54​ Is there "good" infrastructure policy?
20:00​ Who is paying for this bill?
FreedomWorks: https://www.freedomworks.org/​
Music Credit: Inspirational Outlook- Scott Holmes