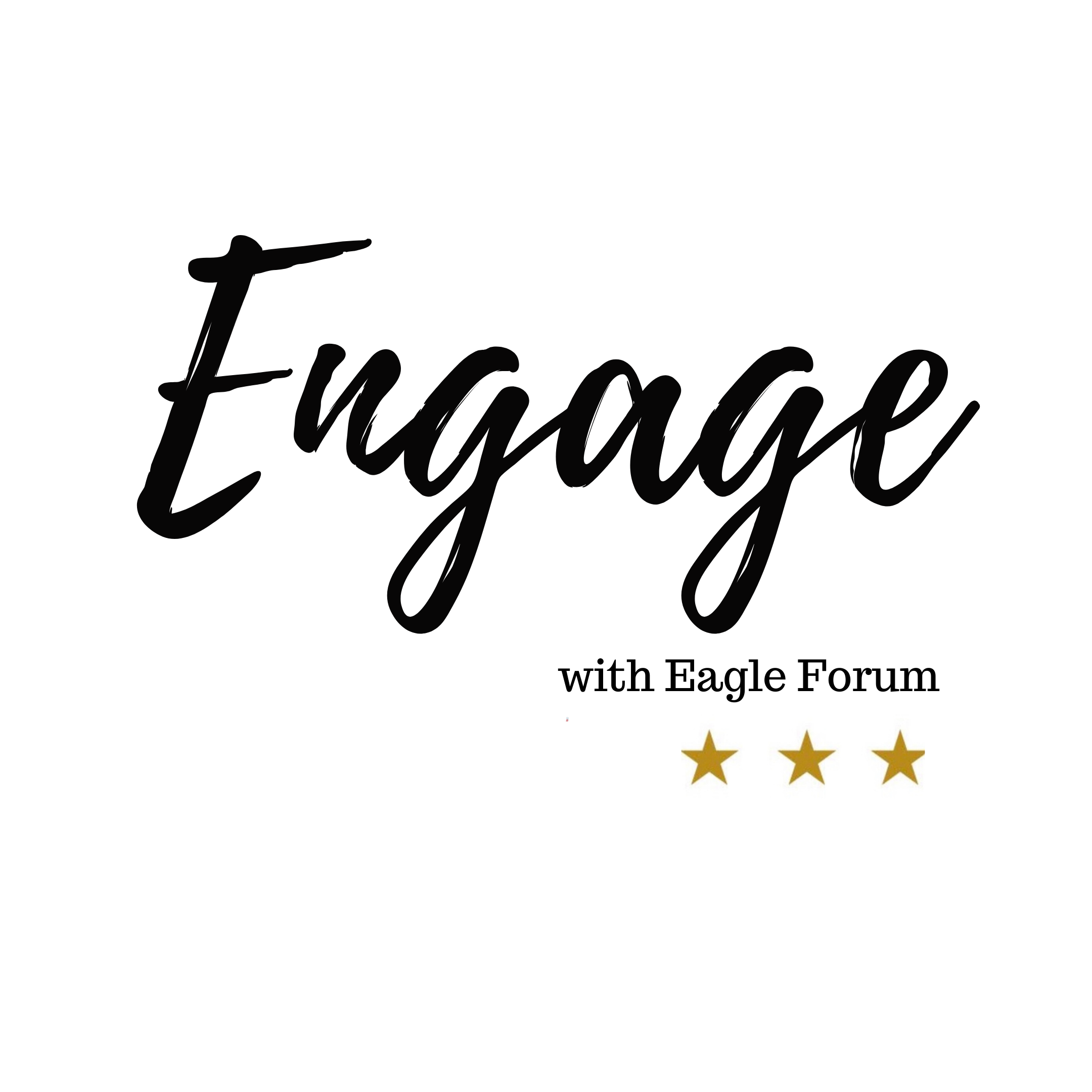 Join hosts Tabitha Walter and Kirsten Hasler as they interview FreedomWorks' Laura Zorc about the state of the nation's education system. Laura provides practical steps in not only how to combat harmful teaching in your child's school, like that in critical race theory, but also in getting involved in your local school board. It's now more important than ever to take charge of your child's education!
Timestamps:
2:00 Laura's involvement in education.
4:55 What's wrong with public education today?
7:41 What is Critical Race Theory? 9:45- How to combat Critical Race Theory.
12:10- The importance of attending school board meetings
14:14- Why YOU should join the school board
17:00- When should a parent advocate for her child's education?
17:54- Resources for parents
Engage with Eagle Forum FB: https://www.facebook.com/engagewithea...
Podcast: https://engagewitheagleforum.podbean.com
Learn more about Eagle Forum: https://EagleForum.org/​​
Become an Eagle Forum Member: http://bit.ly/Join-EagleForum​​
Join the Eagle Forum email list: https://bit.ly/EagleForumEmail​​
Eagle Forum: 200 W 3rd St., Ste. 502 • Alton, IL 62002
Music Credit: Scott Holmes- Inspirational Outlook