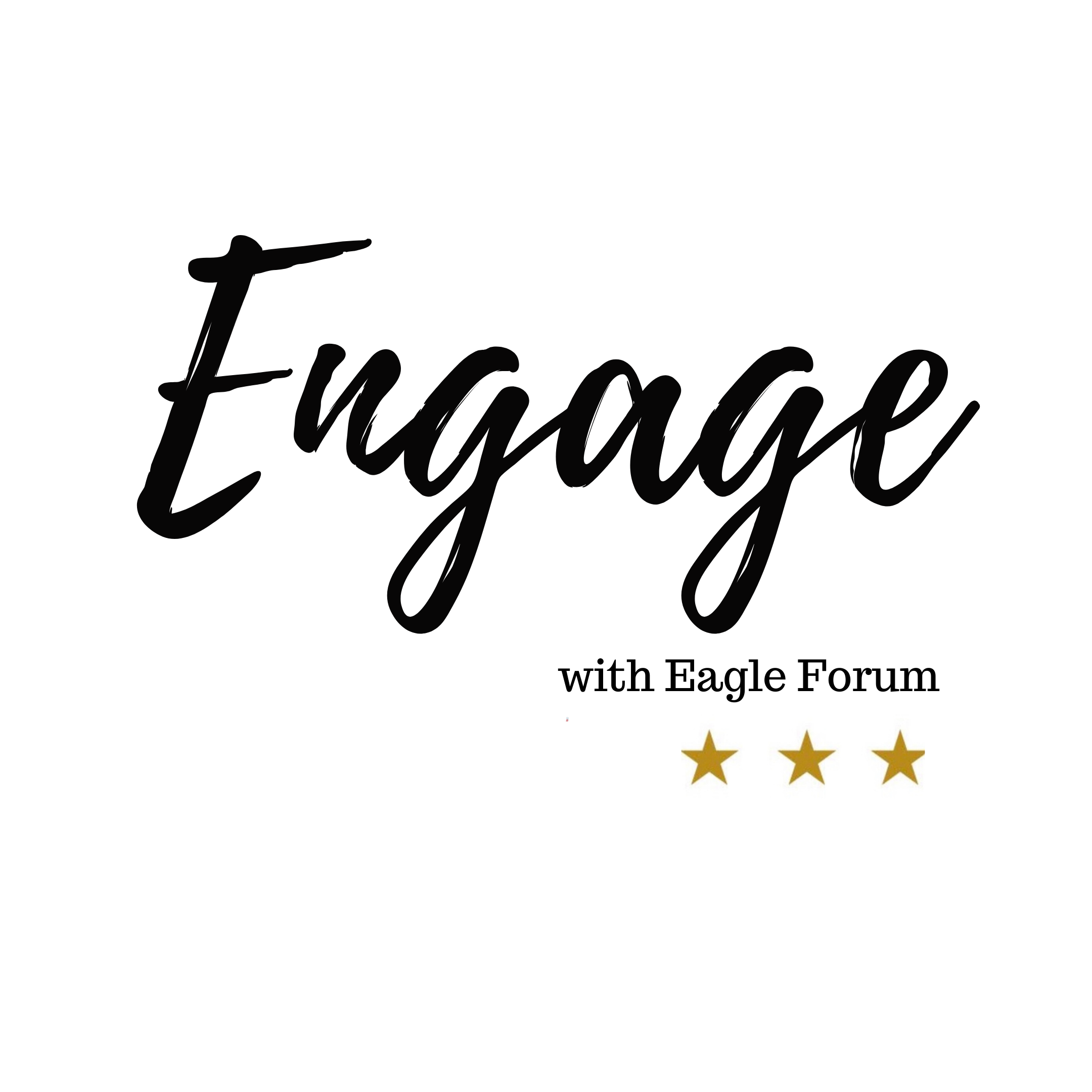 South Carolina's Rep. Nancy Mace has fought for responsible government spending for years earning her the title of Most Fiscal Conservative in the SC statehouse. Now she is in Congress using her strengths to fight against massive government spending. We had the privilege of discussing that topic with her and more in this week's episode.
1:49​ What formed her passions?
3:06​ How her children shape her perspective
4:43​ Problems within COVID spending bills
7:37​ Crisis at the border
9:34​ What gives her hope?
Engage with Eagle Forum FB: https://www.facebook.com/engagewithea...​ 
Music Credit: Inspirational Outlook: Scott Holmes