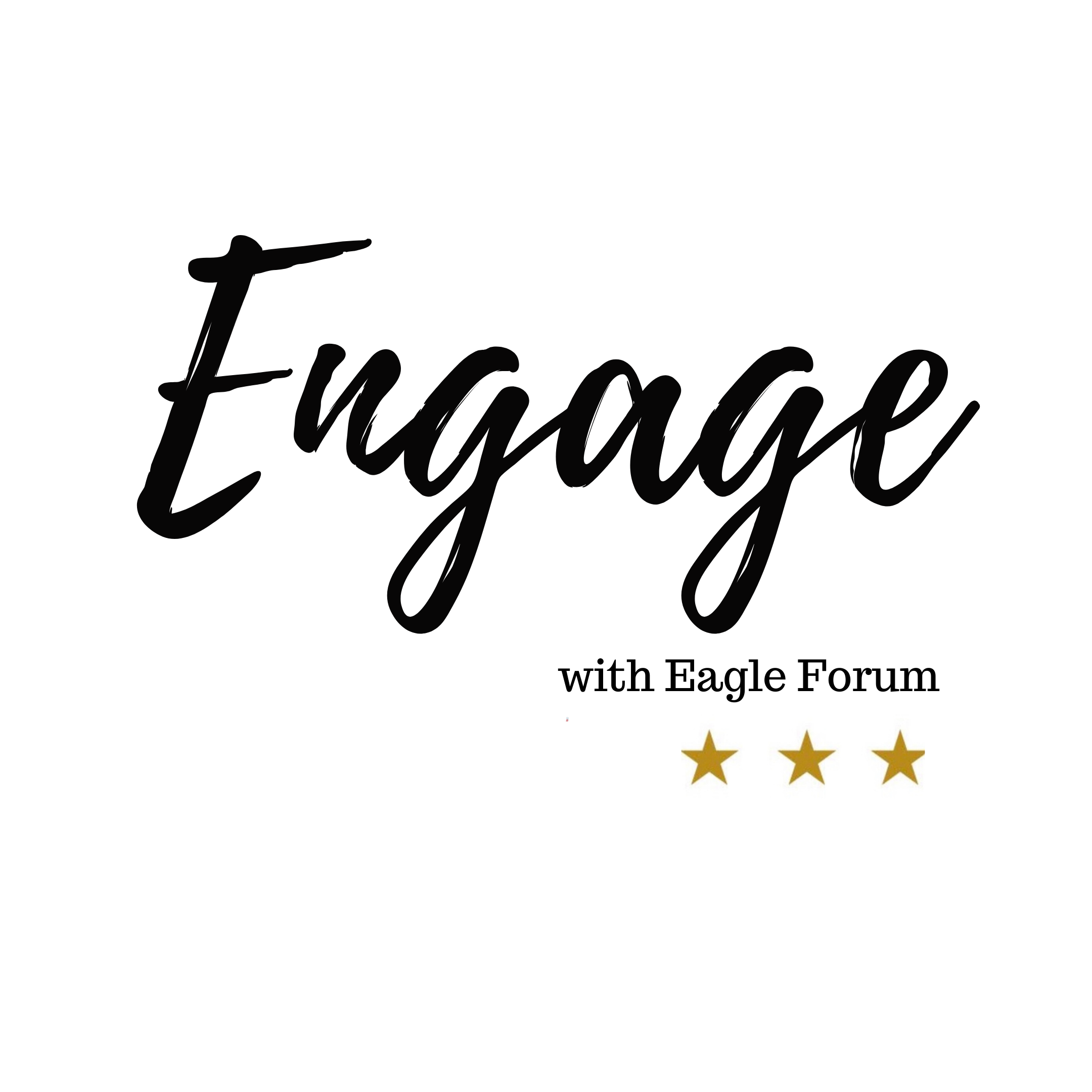 As voters began to cast their ballots in 2016 for President, one major issue was weighing on their mind: the balance of the Supreme Court. President Trump went on to place three originalist judges on the Court, but it wasn't easy. Judicial Crisis Network's Carrie Severino was instrumental in helping all three Justices get confirmed and saw first-hand the left's tactics. She shares her experience and expertise in this episode of Engage with Eagle Forum!
Purchase Justice on Trial: The Kavanaugh Confirmation and the Future of the Supreme Court here: https://www.amazon.com/Justice-Trial-...
Timestamps:
4:04 The work of Judicial Crisis Network
5:15 The Supreme Court make up
11:15 The left's confirmation tactics
19:00 Abortion in the Courts
23:48 Texas Heartbeat Law
30:30 Upcoming Supreme Court cases
Engage with Eagle Forum FB: https://www.facebook.com/engagewithea...
Learn more about Eagle Forum: https://EagleForum.org/​​
Become an Eagle Forum Member: http://bit.ly/Join-EagleForum​​
Join the Eagle Forum email list: https://bit.ly/EagleForumEmail​​
Eagle Forum: 200 W 3rd St., Ste. 502 • Alton, IL 62002
Music Credit: Scott Holmes- Inspirational Outlook