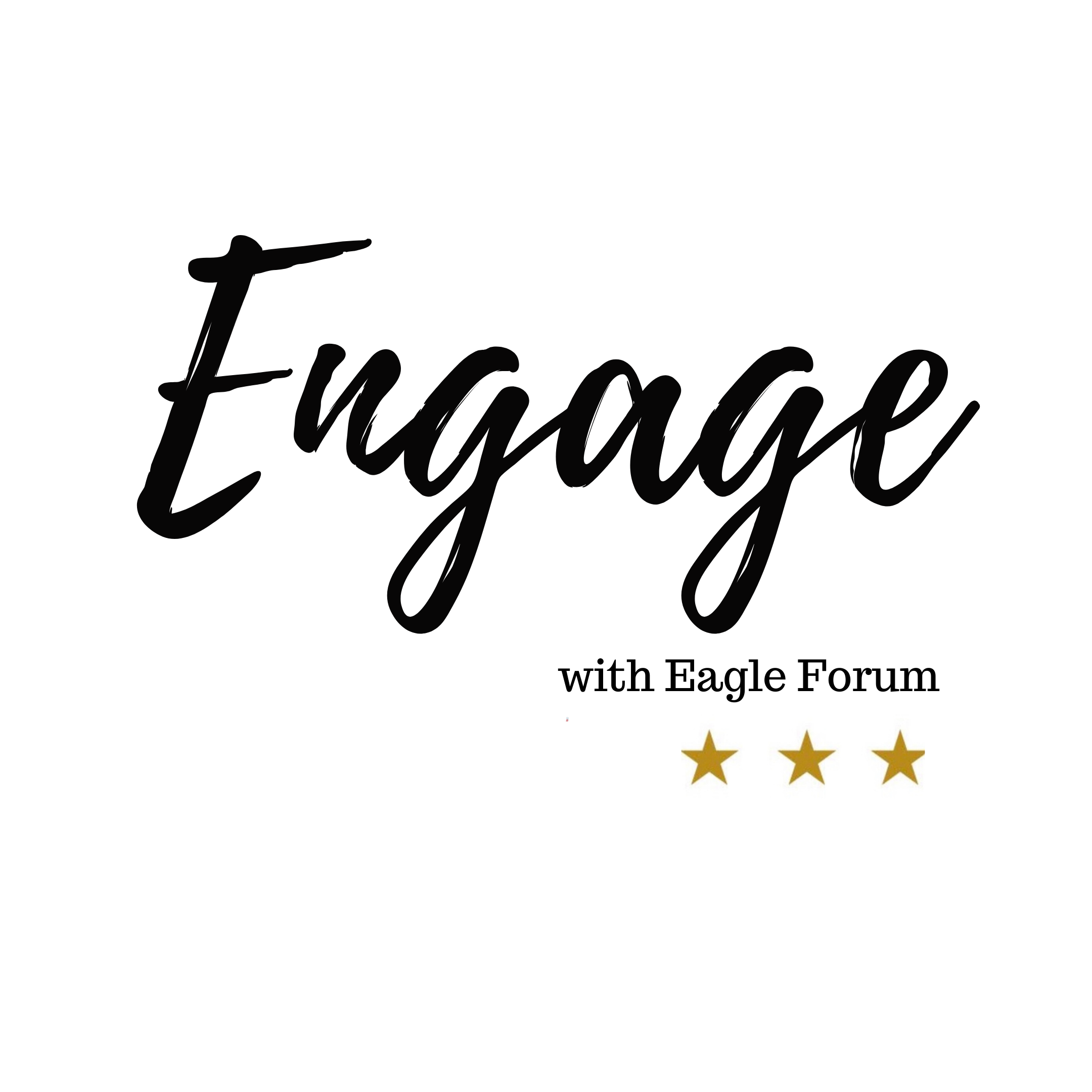 Doctors are increasingly prescribing birth control pills for medical conditions unrelated to preventing pregnancy. In-turn, it has taken a toll on women's overall health. Creighton Practitioner Mary G. Bruno joins us to talk about how her refusal of the birth control pill lead to her treatment of endometriosis. Listen to this week's episode to learn how you can advocate for your own health too!
Mary's website: https://marygbruno.com
2:17 What is endometriosis?
7:43 The frustration of getting a diagnosis
9:36 What is restorative reproductive medicine?
10:50 Finding an appropriate doctor & using Creighton method
15:45 How to advocate for your own medical decisions
19:53 Resources
Engage with Eagle Forum FB: https://www.facebook.com/engagewithea... 
Learn more about Eagle Forum: https://EagleForum.org/​​
Become an Eagle Forum Member: http://bit.ly/Join-EagleForum​​
Join the Eagle Forum email list: https://bit.ly/EagleForumEmail​​
Music Credit: Scott Holmes- Inspirational Outlook